untoldhogwarts:
An OC based Harry Potter RPG community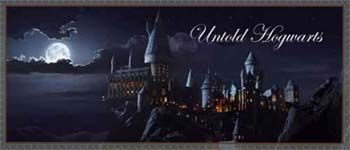 The greatest Hogwarts stories never told, live here.

Join Untold Hogwarts and tell your character's story.

This community was quite active at one point, but had slowly faded into stillness. With the fifth movie and last book coming out this summer, I wanted to revitalize it. Old players are welcome to resume their characters, and new ones are welcome to dive in.

Join in the fun, and bring your OC!